Description
Xeno Bits is game studio focused on mobile games. It's a one man structure founded and managed by Maxime Millet in order to explore and create new ways of playing games.
History
After 5 years spent working in the mobile game industry on a wide range of platforms and titles from Track and Fields on J2ME devices to Pro Evolution Soccer 2011 on Windows Phone, I decided to give it a break and switch to a more traditional programming job. Nevertheless, passion for game creation was still there and that's why I decided to continue exploring game prototyping and creation on my spare time, which has led me to create Xeno Bits as the official structure for my creations.
Projects
Images
There are far more images available for Xeno bits, but these are the ones we felt would be most useful to you. If you have specific requests, please do contact us!
Logo & Icon
download logo files as .zip (68KB)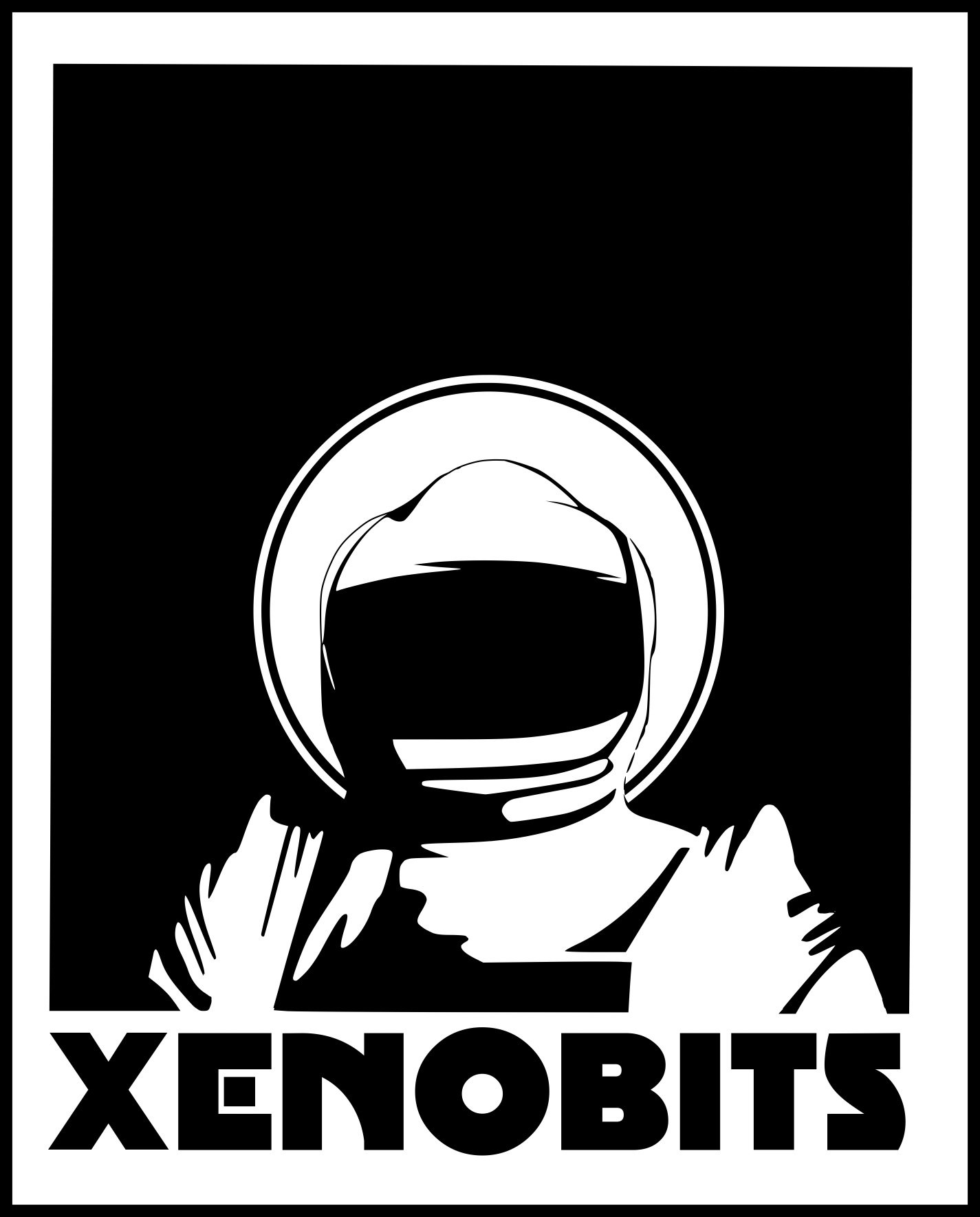 Team & Repeating
Collaborators
Maxime Millet
Designer, developer, producer, and all the other roles as well
presskit() by Rami Ismail (Vlambeer) - also thanks to these fine folks