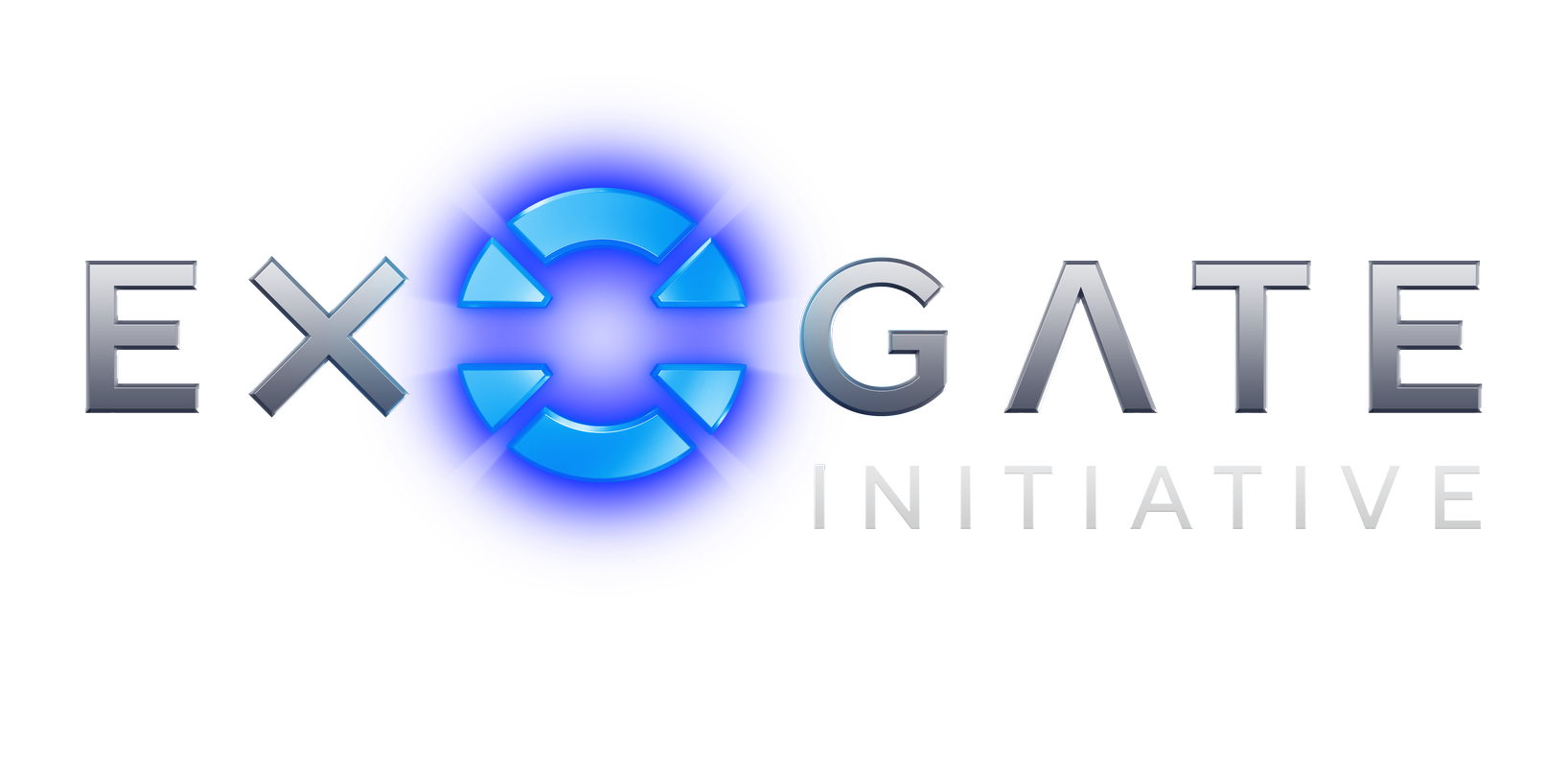 Exogate Initiative is a base-building and management game in which you are in charge of the first mankind's exploration program.
The game intended for PC for now.
Find more details about the game on its dedicated website.
Key features
Plan, dig and build a base inside a mountain with total freedom.
Recruit specialists from 6 different classes to form your teams of explorers.
Each explorer is unique and totally autonomous, with moods and needs.
Procedurally generated universe: unlimited worlds with unique ore, flora, fauna, populations and more to discover.
Handcrafted narrated experiences for unexpected and memorable exploration encounters.
Research samples and specimen to unlock new technologies and income sources.

Full credits
Core team
Maxime Millet | Founder, designer, developer
Téo Quitellic | Developer
Aude Legrand | Character designer & animator
Chloé Matz | Communication and Community Manager
Freelancers
Nicolas Aucher-Fargue | Concept Artist
Samuel Inkiläinen | Concept artist
Vlad Ost | Concept and 3D artist
Thierry Haibach | UI Artist
Anthony Jauneaud, Rik Godwin, Cindy Asselin-de-Beauville | Narrative Designers from Acte-Zero
Camille Marcos, Julien Ponsoda | Music composers and sound designers from Illustrason
Interns
Brice Cornuau | Additional developer
Kevin Reilhac | Additional developer
Ileana Mungiovi | Props Designer